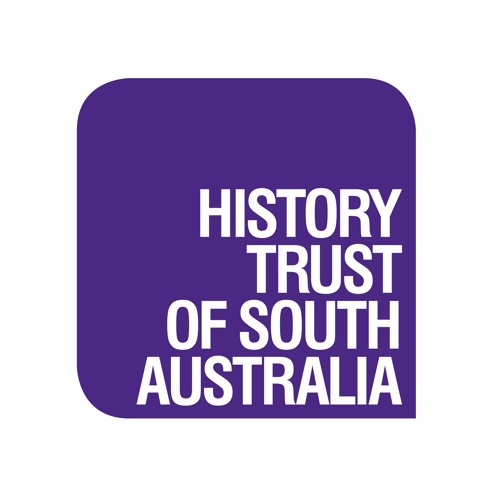 History Trust Grant Funds – MaC Small Grants
Among the key aims of The History Trust of South Australia is to keep building the evidence of our state's rich and fascinating past and to make it accessible to all. We offer two annual grant programs that progressively add to South Australia's history and bring it to life.
These are the South Australian History Fund (SAHF) and Museums and Collections (MaC). The SAHF supports community and individual projects, publications and research, while the MaC fund supports groups who participate in the MaC Standards and Funding Program.
Applications close on Friday, 10 December 2021
For further information visit: https://history.sa.gov.au/grants/