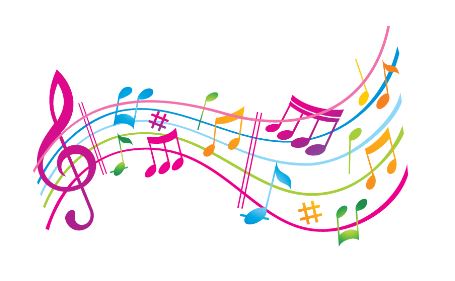 The Music Innovation Fund aims to strengthen and expand the quality of music education across South Australian Primary Schools, Preschools and Early Childhood Services.
The fund encourages innovative practices, partnerships and programs that will enable schools and preschools to establish, enhance and sustain quality music education.
Quality music education supports and reinforces the development of literacy, language and other academic skills in children an young people. It is also a critical enabler of social development and emotional wellbeing.
Round 3 of funding is open for government schools and preschools, along with music and creative industries and organisations.
Applications Close: Friday November 20
For further information or to apply visit: https://www.education.sa.gov.au/teaching/projects-and-programs/music/music-education-strategy-2019-2029