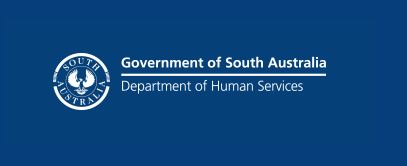 Grants SA – COVID-19 Support Grant
The 'COVID-19 Support Grant' is a modified Grants SA initiative that has been released to support not-for-profit organisations continue to provide services to vulnerable and disadvantaged people in South Australia in the current circumstances of the COVID-19 public health emergency.
Grants of up to $10,000 are available to eligible not-for-profit community organisations so they can continue to deliver programs during the COVID-19 public health emergency.
Funding is prioritised for organisations that can demonstrate that the requested items are required due to the direct impact of the COVID-19 public health emergency on their services either by needing to adapt services to meet increased demand or continuing to provide services within the restricted public health requirements. Funding is available for items, services and resources that have been purchased from 22 March 2020
Projects should also achieve the objectives of providing benefits to people and/or communities who are vulnerable or experiencing disadvantage.
Applications can be submitted at anytime and will be assessed when submitted so no need to wait for the round to close.
For more Information: https://dhs.sa.gov.au/services/grants-for-organisations/grants-sa
Applications Close: 3pm,  Friday 30 October 2020